— a real person on the internet.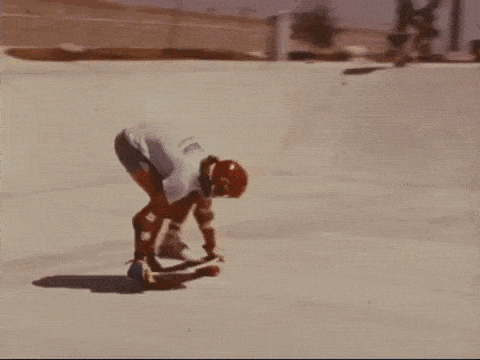 I'm also a Front End Engineer motivated by design thinking and story telling.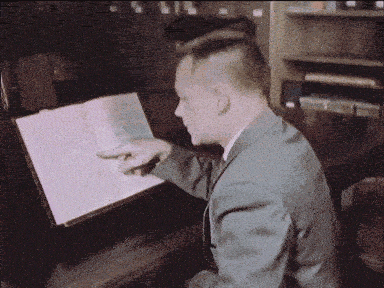 Currently I'm at Notion on Brand Marketing telling the story of tools for work.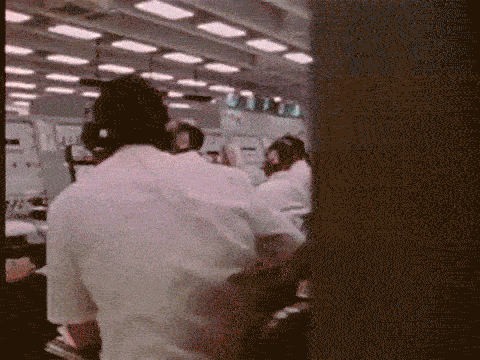 San Francisco — specifically the delightful neighborhood of Cole Valley — is where I call home.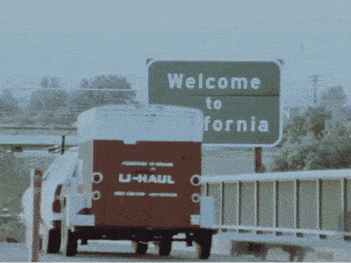 My favorite dish? Thanks for asking. I can't deny the beauty of a Prosciutto di Parma Pie